Full Details of Selected Story: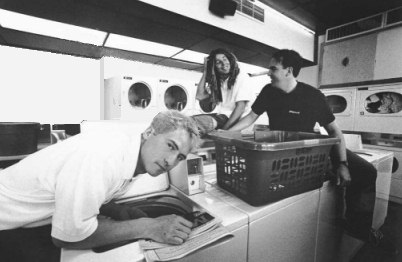 Punchbuggy Finalists in UBL.COM Contest
Ottawa rockers Punchbuggy are the only Canadian band to make it to the final round of the Born on the World Wide Web contest sponsored by UBL.COM and ARTISTDirect. Punchbuggy are finalists in the Rock category and if they win they could receive $25000 towards recording an album, various musical gear, software or a bunch of other cool prizes. Show your support for indie rock and vote for Punchbuggy before Sept. 23rd!
Visit Born on the WWW and vote for Punchbuggy!


Back to Index